Helping you understand and support your child to move beyond their behaviour.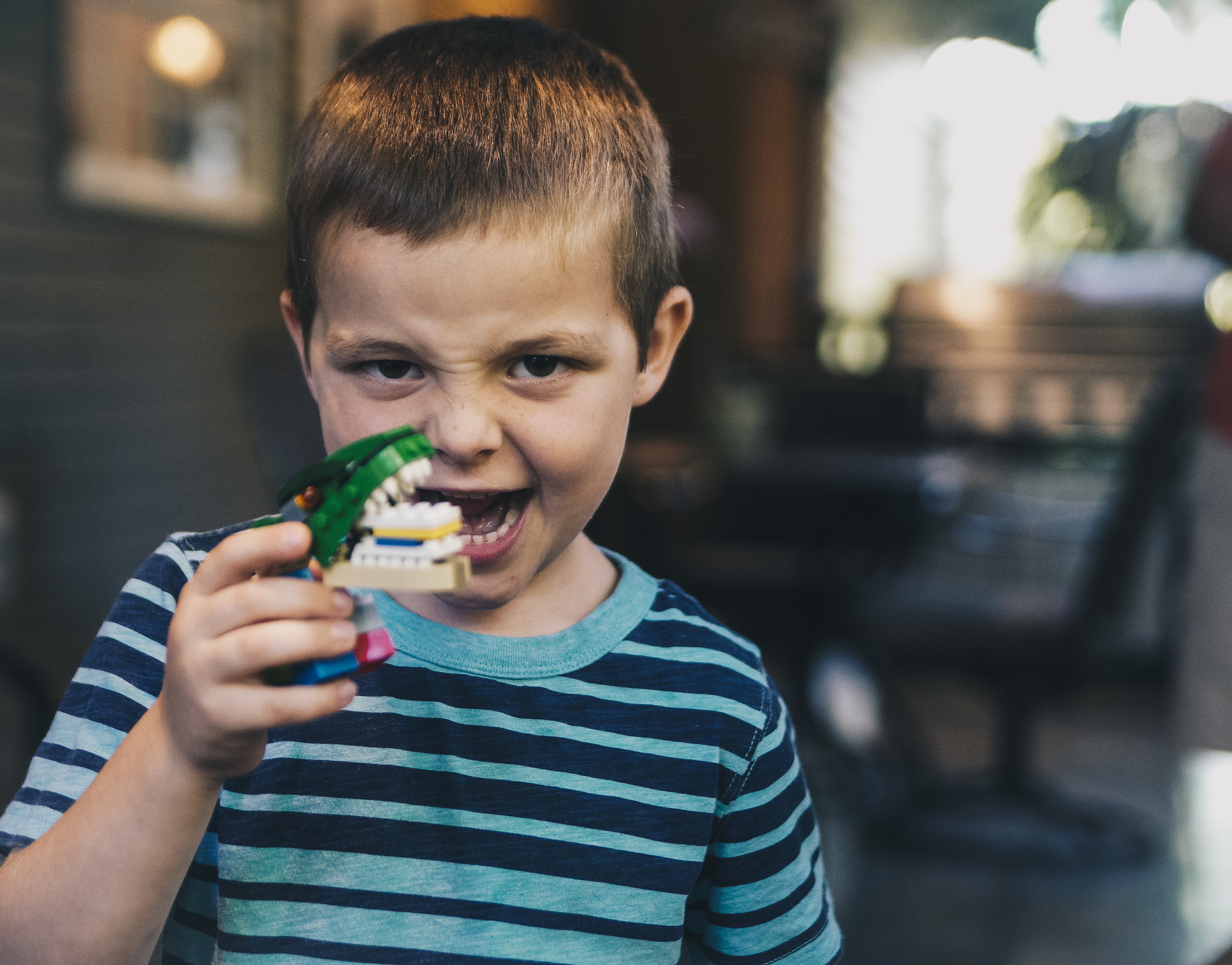 BEHAVIOUR SUPPORT PACKAGE
£80 introductory offer
Actual price £155 (+travel)
UK and international packages available. Travel and accommodation extra.
This package includes a 30 minute initial online consultation, a 45 minute home visit within London (Travel expenses extra) and a follow up 30 minute phone call.
Are you exhausted with dealing with your child's defiance?
Are they acting aggressively towards you and others?
Are you at a loss of how to get them to do what you want or stop doing what you don't want?
Do you long for joyful and harmonious family life?
Has there been a birth of a new sibling and your child is finding it difficult?
Or perhaps there has been changes, stress or trauma in your child's life and their behaviour has been affected?
I would love to support you to move towards a happier balance or needs and understand why our children behave in these ways as well as supporting you to help them heal and be there more regulated and happy selves.